Sikama Flux Coater Falcon ICS412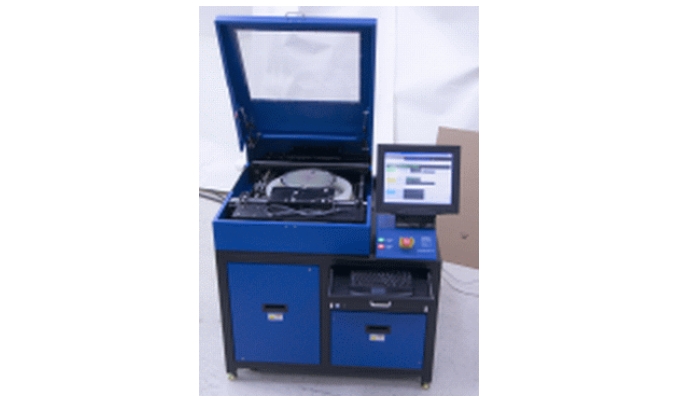 Features
Process 4″ – 12″ Wafers with only one simple tool change required (none required when changing from 6″ – 12″ wafers).
Fully integrates to the Sikama Falcon 8500 and 1200 Reflow oven. Coating recipes and temperature profiles are controlled from a sing user friendly touch screen panel.
Capable of dynamically dispensing four process fluids (2 standard – i.e. flux, bowl wash).
Servo drive spin chuck – programmable ramp, speed, and time (1 to 2000 RPM).
Product Information
MANUFACTURER

SIKAMA

MANUFACTURING PROCESS

Wafer Bumping/Ceramic e-WLB(Fan out)/WLCSP

Details

Flux Coater