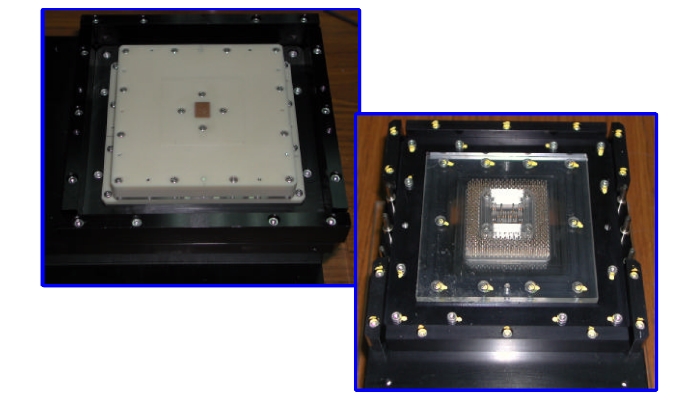 Features
Install on Open/ Short Tester testing and inspecting high-density pattern.
Testing for IC package, MCM, BGA, FC-PGA, PC BGA, CSP ... ete.
Product Information
Manufacturer

HIOKI

Manufacture Process

Testing / Inspection / QA

Product

Open/Short Test-Head
BUSINESS CONTACTS
If you have further needs, please contact us, we have a professional staff will serve you.
Mason_Yang

Tel : 03-3529332 ext. 621
Mail : mason_yang@tkk.com.tw

jeff shen

Tel : 03-352-9332 # 633
Mail : jeff_shen@tkk.com.tw

Judy Liao

Tel : 03-3529332 ext.610
Mail : judy_liao@tkk.com.tw