HIOKI 1270/1271 X-Y Board HiTester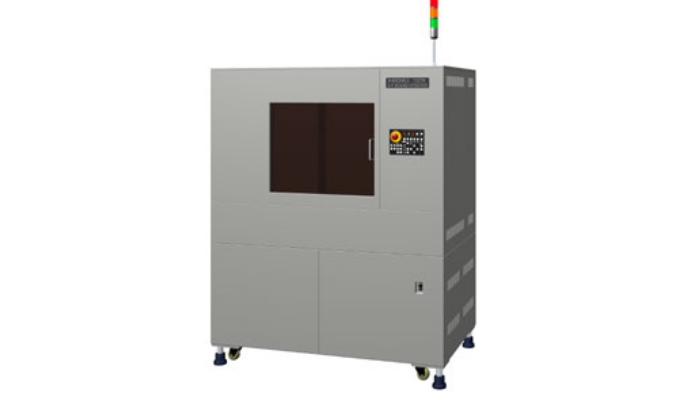 Features
Max. speed of 0.015 sec/step.
High resolution of 5aF for Capacitance measurement.
Easy operation.
High accurate probing.
Detection of high resistance short circuits with capacitance measurement.
Wide measurement area.
Product Information
Manufacturer

HIOKI

Manufacture Process

Testing / Inspection / QA

Product

1270 / 1271 X-Y Board HiTester
BUSINESS CONTACTS
If you have further needs, please contact us, we have a professional staff will serve you.
Mason_Yang

Tel : 03-3529332 ext. 621
Mail : mason_yang@tkk.com.tw

jeff shen

Tel : 03-352-9332 # 633
Mail : jeff_shen@tkk.com.tw

Judy Liao

Tel : 03-3529332 ext.610
Mail : judy_liao@tkk.com.tw