Cedatec Multilayer Inductive Bonding model 200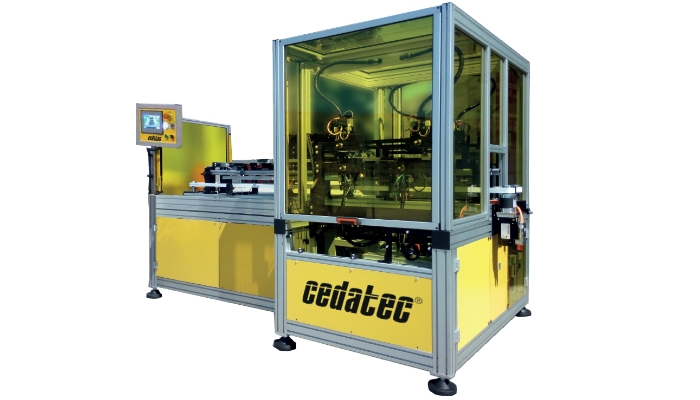 Features
By inductive-magnetic heating system, there's no limit on layer-count. The most advanced 8G induction bonding system is faster in heating rate 50% more than previous generation with a low-power consumption.
Product Information
Manufacturer

Cedatec

Manufacturing process

Lamination/Drilling/Routing process

Product

Multilayer Inductive Bonding model 200
BUSINESS CONTACTS
If you have further needs, please contact us, we have a professional staff will serve you.
Andy Hsu

Tel : 03-3529332 ext.626
Mail : andy_hsu@tkk.com.tw

charles chien

Tel : 03-3529332 ext.624
Mail : charles_chien@tkk.com.tw

Peter Liao

Tel : 03-3529332 ext.623
Mail : Peter_Liao@tkk.com.tw